Nature is an endless source of beauty and inspiration. I have seen and experienced such wonderful moments that I cannot resist telling about them through my photographs. I wish to pass on at least some of what I am experiencing. Because getting people excited about nature means hope that it can be protected and preserved for our children.

Michal Krause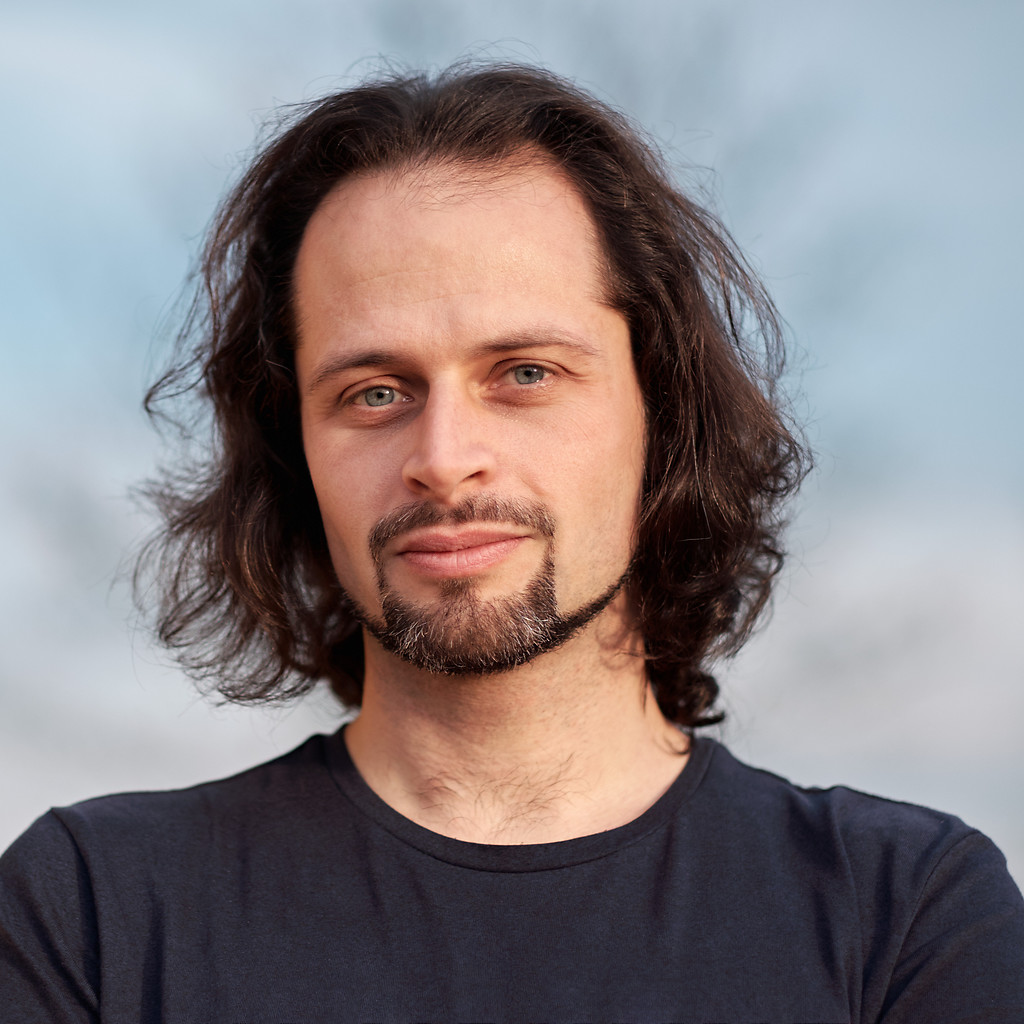 I have been a photographer since the beginning of the century. And I loved nature and animals practically all my life. Therefore, it was only natural that these two passions combined, and I focus mainly on wildlife photography today. I have visited five continents and many habitats with my camera, from tropical rainforests, African savannahs, mountains, temperate forests, and the Arctic plains. My favorite place to return to is the cold north.
In early 2015, I left a successful internet business and plunged into the uncertain waters of freelancing. Most of my activities are now directly related to photography:
I publish articles in online and paper magazines
I have published successful e-books on photo editing: Affinity Photo Effectively, Lightroom Effectively (both in the Czech language only), and Capture One Effectively (available in English)
I hold individual consultations and workshops on photography and post-production
I regularly give public lectures and talks on photography
In 2017 I co-founded the prestigious contest Czech Nature Photo for Czech and Slovak photographers. In connection with the contest, I worked on exhibitions of foreign jurors, including Peter Delaney, Marina Cano, and Ami Vitale.
I have presented my photographs in a number of exhibitions — either individually or in collaboration with other photographers.
You can follow my work here in the gallery, or on Facebook a Instagram.
The gear I use
Since 2016 I have been shooting exclusively with Fujifilm gear, with which I have traveled extensively. Currently, you can find the following equipment in my backpack during my trips for nature photography:
Fujifilm X-T5 — my current main body
Fujifilm X-T2 — now my backup camera, but for a long time main body with which I took most of my photos after switching to Fujifilm.
Fujinon XF150-600mmF5.6-8 R LM OIS WR — my primary lens for photographing animals
Fujinon XF100-400mmF4.5-5.6 — for a long time, the lens of my first choice for wildlife, nowadays I take it when I need to travel lightweight
Fujinon XF60mmF2.4 — a small and lightweight (215 grams only!) macro lens with the ability to shoot up to 1:2 magnification
Fujinon XF16mmF1.4 — a fantastic light wide-angle lens that I use for both landscapes and closeup photography since it can focus as close as 15cm and achieve a magnification ratio of about 1:5
For other genres (especially reportage), then I use these lenses as well:
Fujinon XF 23mm F1.4 R LM WR — this excellent lightweight lens equivalent to 35mm on full-frame is great for reportage, street photography, or intimate portraits. I almost don't attach other lenses when I am at home. I use it for photographing my kids, family trips, etc.
Me at work
Like most photographers, I don't like to get in front of the camera. My friends, however, sometimes capture me in the field without me looking completely awful, for which I am eternally grateful :)